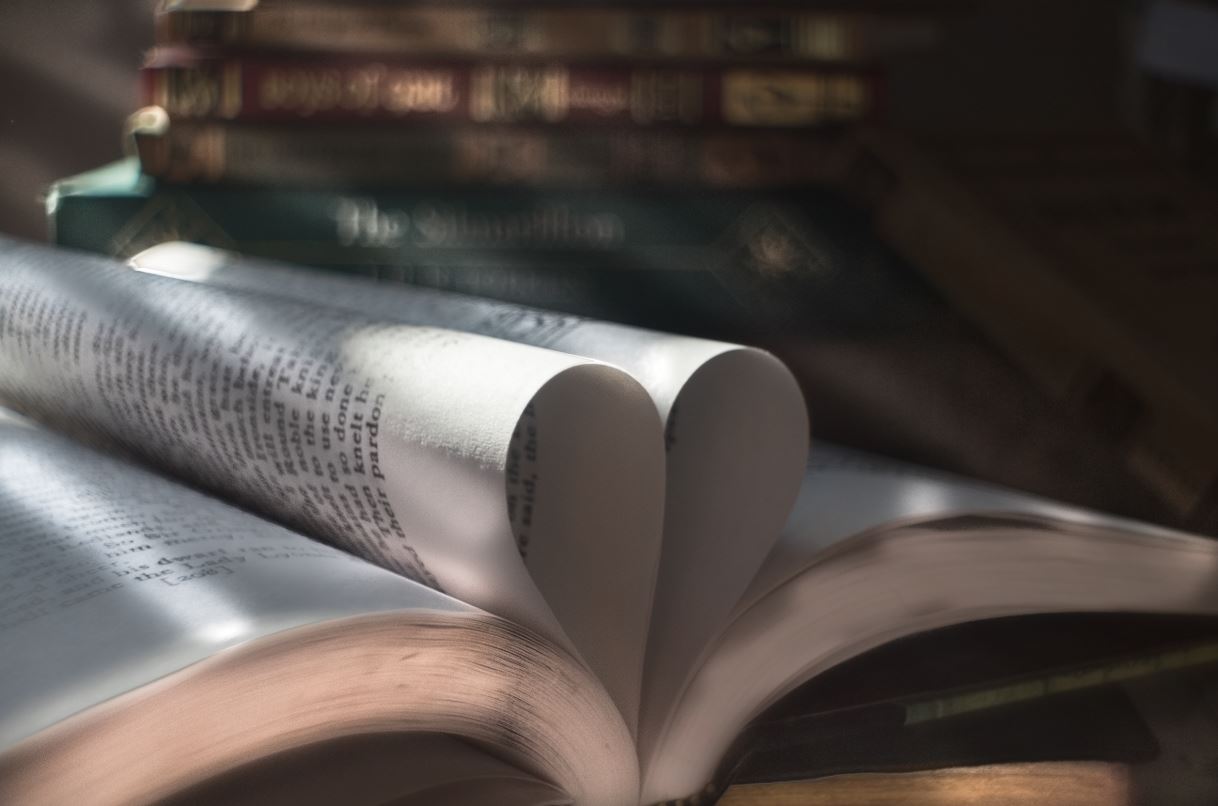 Good Morning! (Or whatever time it may be wherever you may be). This is my list of recommended sites and books. I have read and/or occasionally read these sites and books. Some of these sites are owned by friends of mine, including those who comment on My Little Hole in The Ground. I would consider it a favor if you checked out their sites and the extremely interesting content within them. ;)
Sites
Grace Helland (or H.): Don't You Know That I'm Singing
Cheyenne Van Langevelde: The Dancing Bardess
Andrew Yarbrough: The Second Inklings
Phillip Haumesser: Phillip Haumesser Photography
Grace: Grace Notes
DreamerRambling: DreamerRambling
Lady of Anorien: Along the Brandywine
Beth H.: This Redeemed Girl
Books
Eugene Clingman & Jay Grimstead: Rebuilding Civilization on the Bible: Proclaiming Truth on 24 Controversial Issues
Christian Clingman: Wanderer in The Valley of Vision
Daniel Helland: More Than Conquerors
J.R.R. Tolkien: The Hobbit, The Silmarillion, The Lord of the Rings, Leaf by Niggle
Douglas Bond: Duncan's War, Hostage Lands, Rebel's Keep, The King's Arrow, Guns of the Lion, Guns of Thunder, Guns of Providence.
Wayne Thomas Batson: Isle of Fire, The Door Within Trilogy
Movies
The Lord of the Rings Movie Trilogy
The Hobbit Movie Trilogy (even though Mr. Jackson ruined it)
The Chronicles of Narnia Movies
Beyond the Mask
Pendragon: Sword of His Father
Kendrick Brother's Movies
Disclaimer: My recommendation of these sites and books do not necessarily indicate that I agree with all the owners/writers respective views entirely. This list is updated occasionally.
Note: Do you not see your site/book here, but would like to see it on this page? Contact me, and I'll be sure to check it out!